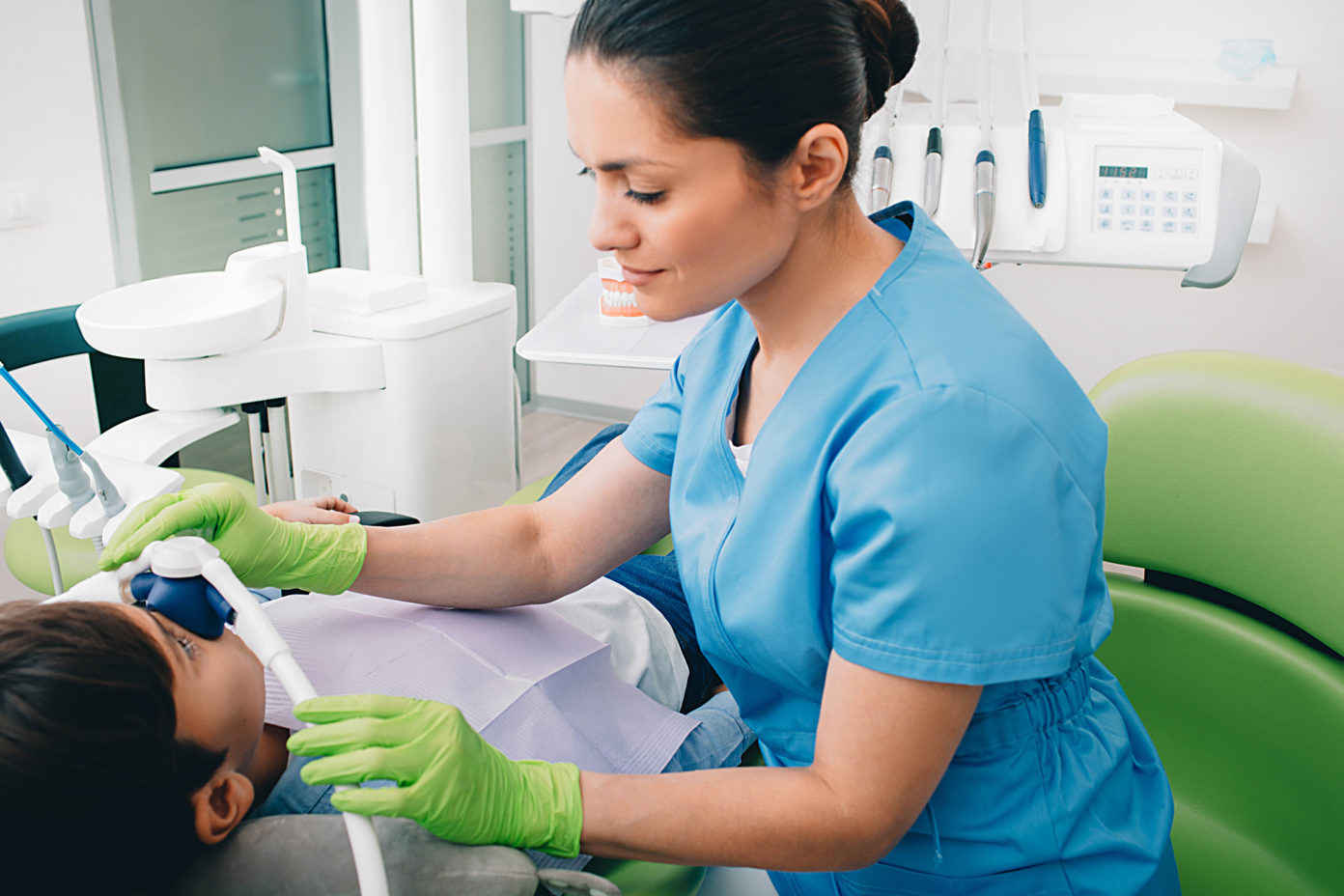 A lot of attention goes to the fact that almost 50 million Americans do not have a health plan, and that is a big problem. But also alarming is the fact that about twice as many Americans lack a dental plan. Quality dental care is critical for our health, and for our well being. And we all know that the longer we neglect routine dental care dentalhealthnetwork.org, the more likely we will be to have major problems later. So how, if you lack a dental plan, can you find low cost dental care, especially during periods of lower income or unemployment? More and more of us must consider this question as we continue to get very grim news of rising unemployment and company cutbacks.
Dental discount plans can provide some real benefits for many people. Quality plans are actually made up of the large dental provider networks from name brand benefit companies. Those benefit companies have a big interest in managing costs for dental services because that cost impacts their contributions to benefit plans. Now, consumers can join the network to get the same cost savings that large companies enjoy.
In order to attract members, many offer free, or very cheap routine dental care like checkups, xrays, and cleanings. Common services like fillings are also provided at 40 – 60% discounts over what another person could pay if they walk in off the street with no network membership. These plans make it possible to make sure that routine checkups and cleanings can be kept up, and that common services can be paid for! Dentists save money on advertising because the network helps them attract patients, and members save money on their care, so everybody can win.
But these large networks also provide some other advantages for services that may not even be covered under major dental insurance plans. Some plans include services like cosmetic dentistry, discount dental braces, and even dentures. If you know that you need some work done, but have been putting it off because of the high cost, look into the price under a network of participating providers. Another advantage is the lack of a waiting period. Many services that are covered under an insurance policy require an insured person to wait for months, and sometimes a year or more, before they will cover more expensive services! If you need a crown on your front tooth, you probably cannot wait for months to have the problem taken care of.
Dental insurance is becoming more popular as people realize that the costs involved in taking care of the teeth and gums continue to rise. And many doctors are now emphasizing the need to keep the mouth and teeth clean and healthy in order to prevent heart disease and other serious illnesses. Dental insurance normally covers basic dental procedures which are necessary to good oral health like examination of the teeth, cleaning procedures, teeth filling, fluoride treatment and teeth extraction. Today there are 3 main types of dental insurance that clients can choose from. Dental PPO (Preferred Provider Organization) plans select dentists who participate in the network as "preferred providers". This means that the dentist accepts a discounted set fee as payment in full rather than billing at their usual rate for patients, which reduces costs for the insurance company.
When a patient visits a PPO dentist, they typically pay a certain percentage of the reduced rate (called coinsurance) and the plan pays the rest. PPOs usually require the patients to meet a deductible and have a limit on the annual maximum amount of coverage that the insurance will pay. Patients who participate in PPO plans can also visit dentists who are not part of the PPO network, but the insurance plan will only pay a small part of the fees in that case.
Unlike a PPO, a typical DHMO-type plan doesn't have any deductibles or maximums. Instead the patient pays a fixed dollar amount ("copayment"). for the treatment that they receive. Often, diagnostic and preventive services have no copayment, which makes these plans very affordable. However, generally if a patient visits a dentist that is not part of the DHMO network, the patient may be responsible for the entire bill.
Indemnity or traditional plans, also known as fee-for-service, typically offer clients the greatest choice of dentists. Like PPO plans, if a patient visits a dentist in the network, the patient pays a certain percentage for each service (called coinsurance) and the plan pays the rest. And like PPO plans, indemnity plans usually require the patient to meet a deductible and have an annual maximum amount of coverage. The difference between a fee-for-service plan and a PPO is that a fee-for-service dentist usually does not offer the discounted rate that a PPO dentist does, which means that patients may pay more for their dental care.