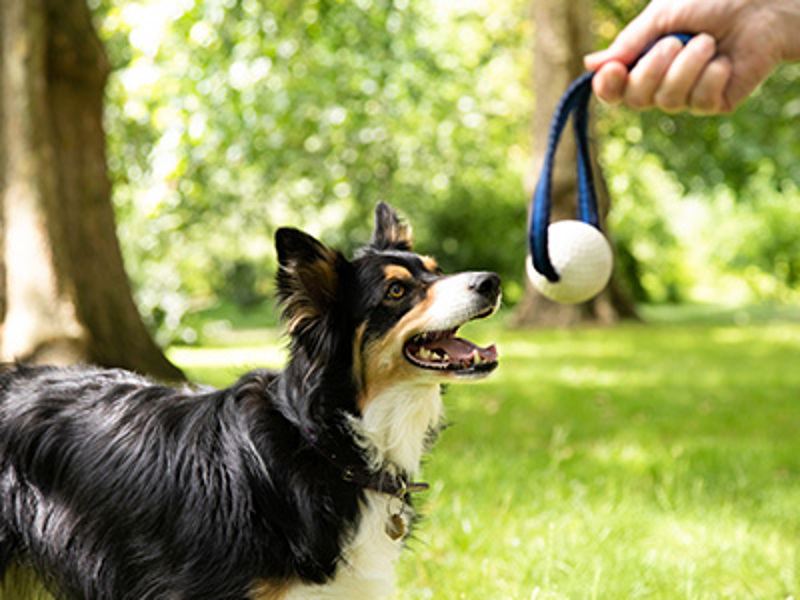 Long before winter's blustery chill begins to sting the bones, plans are being made by people in Canada, the Northeast and Midwestern United states to seek the warmer climes of the south. It's an interesting phenomenon that occurs each year and mimics the migration ritual of our feathered friends. These "snowbirds" (as they are affectionately called) flock to Arizona, Florida and other places along the Sunbelt to avoid winter's bite and inconvenience. Northern Europeans also are known to head to warmer places in the U. S., adding to these second communities digging dog of seasonal residents each year. Snowbirds are typically retirees or business owners who can afford to be away for extended periods of time. Many have a second home in a warmer location, while others take their home on wheels with them in the form of an RV or camper.
Jack and Ethel W. have been making the trip for 18 years. Pulling out of their snow-banked driveway in upstate Ohio, their 28-foot Fleetwood Southwind RV is loaded with rations, lighter clothes than they would have needed had they stayed home, and Phantom, their four-legged, eight-year-old. That's right, more and more people travel with their pets these days and snowbirds are no exception. The couple wouldn't dream of leaving behind their special member of the family, a Lhasa Apso. He's like one of their children. They'll stay gone five or six weeks in southern Georgia, while taking several side trips to explore new places.
Prowler fifth wheel from Connecticut to Florida each year. His only passengers are Harley and Davidson, two 80-pound German shepherds who earn their keep by sharing "navigator" duties as Rick mans all the driving. He heads south in early November, not to return until mid-April. He enjoys the warmer weather fishing with his pals at his modest lake house until the last signs of the northern winter dissipate.
Traveling with pets long distances and for long periods of time presents challenges not only for snowbirds but also for the pets they take along. According to Dr. Mitch Spindell, site vet on PetTravelCenter. com, the first thing one should always consider is how physically able a pet is to travel. Some senior, pregnant, injured, or otherwise physically impaired pets do not travel well. Besides making sure your pet is physically fit and comfortable to make the trip, here are some tips to consider:
Winterize my house check, winterize my car – check, winterize my pet – what? With the full wrath of winter upon us… arctic winds, plummeting temps, snow and freezing rain (ugh), have you taken the time to be sure that your pet is winterized? That is, prepared for the frigid temps and all that goes along with it? Take note of these special precautions and tips to ensure your pet is safe and protected this winter.
Treating sidewalks, driveways, and steps with rock salt and other ice melt products is another routine of winter months. If pets ingest these products, they can suffer from gastrointestinal tract irritation, as well as depression, weakness, seizures, cardiac issues, and other life threatening issues. Without ingestion, rock salt and other ice melt products can dry out and irritate your pet's paws and stomach. Dry paws can lead to cracks and possible infection (not to mention discomfort).
There are pet safe ice melts on the market; however, you can't control what others are putting on their sidewalks. To help prevent irritation and injury to your pet, gently wash and dry off their paws AND bellies at the end of their walk. If you are traveling with your pet, be sure to wash off your pet's paws and belly once you get them in the car. As a preventative measure, you may want to consider boots for your pet… however; I have yet to find some that stay on! Applying pet paw wax to your dog's pads is another preventative measure.
Your pet needs to be protected from the cold itself. Just because your pet has fur doesn't mean they are completely protected from the elements. If you have a short haired breed, you may want to consider protective clothing for them. In addition, when the temps really dip (particularly when the wind chill is a factor), limit their time outdoors. In addition, if you are traveling by car with your pet, do not leave them in a freezing cold car. After you turn the heater off, the temperature rapidly drops. You know your pet best, so be sure to keep a close eye on them and bring them in if they are exhibiting signs of being too cold. Monitor your pet closely to avoid any type of severe reaction to overexposure to cold such as hypothermia. Signs of hypothermia include: lethargy, weakness, shivering, and muscle stiffness, difficulty breathing, fixed and dilated pupils.